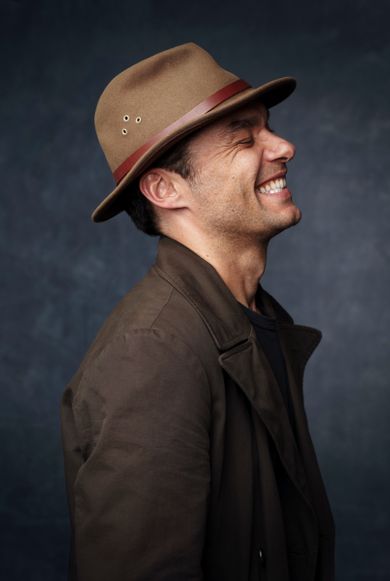 After having attended High School as an exchange student in the US I have since lived, studied, and worked in Bournemouth, London, San Francisco, Berlin, Toronto and have settled in the San Francisco Bay Area.
I am pursuing my personal and freelance work as an advertising, portrait, people and fashion photographer in the United States and internationally.
My quest for beauty, interesting people and places has taken me all over the world and opened my horizon. Life is an amazing adventure and beautiful!
Client list:
Autodesk, StubHub, Esurance, Gap, Gap Factory, Banana Republic, Banana Republic Factory, Old Navy, Athleta, Piperlime, e.l.f. cosmetics, Macy's, Mervyn's, Time Out, Dorling Kindersley Publishing London, SFACU Group, Silvia Poloto, Focus Magazin, Pixterity, SFFI, Black Rock SF